ABC is a member driven organization that best succeeds with highly motivated volunteers working together with chapter staff to influence and motivate others to achieve a set of goals and objectives that will positively impact the growth and development of the chapter and industry.
Meet Your Executive Committee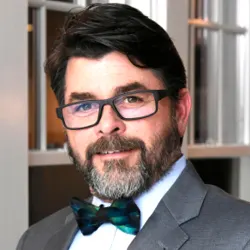 CHAIR
Harbor Roofing
& Contracting
IMMEDIATE PAST CHAIR
Coakley & Williams Construction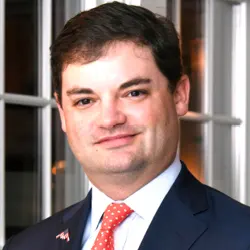 INCOMING CHAIR
Marsh McLennan
Agency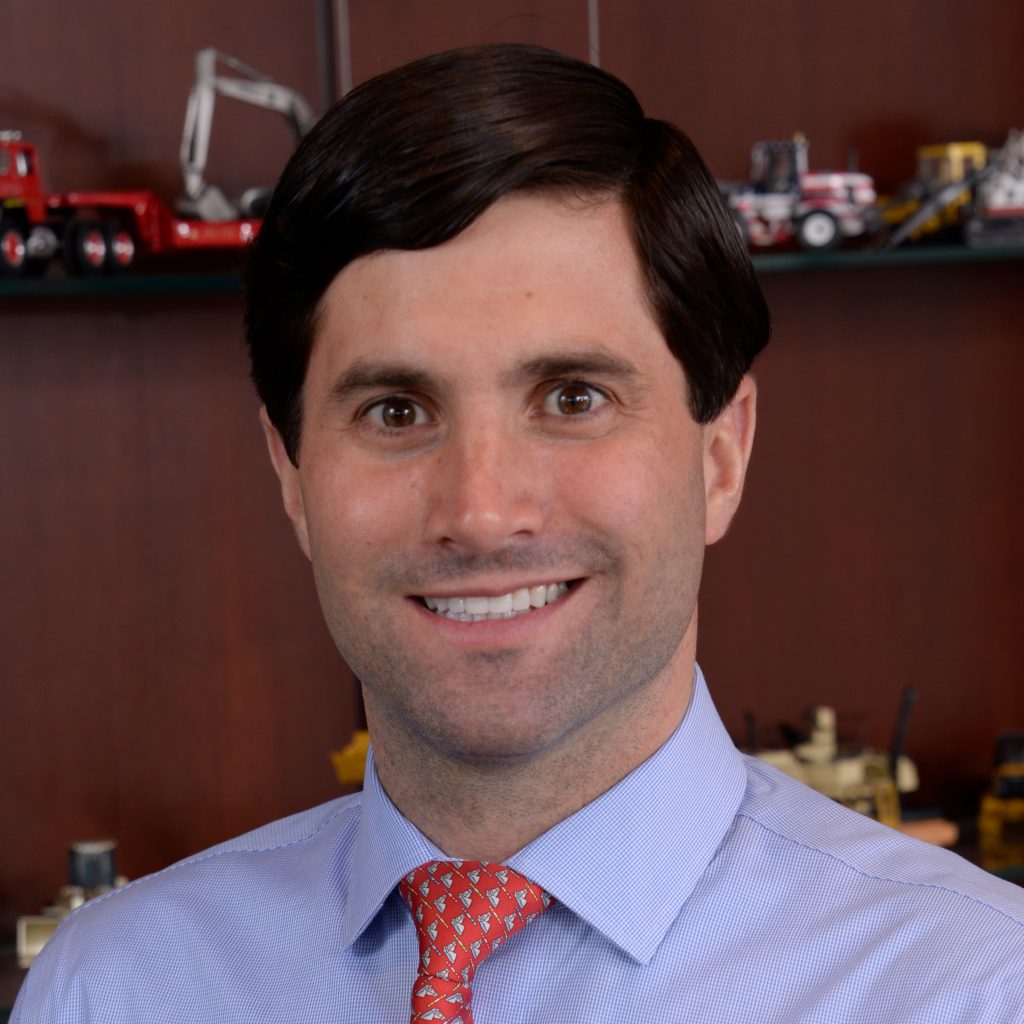 TREASURER
Chaney Enterprises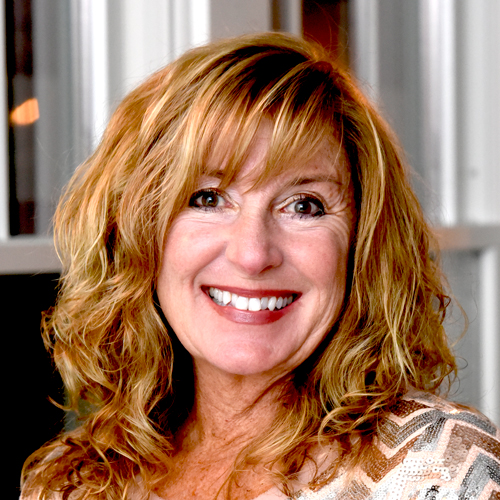 SECRETARY
WCS Construction, LLC
Meet Your Board of Directors
Austin Davis, W.M. Davis, Inc.
Ben Harries, Gardiner & Gardiner | BGC
Dan DiGrazio, R&R Coatings, Inc.
Daniel Mills, Delmarva Veteran Builders
David Jaques, Partner Contracting, LLC
Ellie Webb, Delaware Elevator, Inc.
Eric Regelin, CIANBRO
Mike Scott, CMI General Contractors, Inc.
Dereck Hall, Harkins Builders, Inc.
Steve Principe, SMI Services
Steve Smollon, ClimateCare HVAC Services, LLC
Tim Reedy, Reedy Electrical Services, Inc.
Chris Garvey, ABC Chesapeake Shores
ABC Chesapeake Shores Past Chair:
2022
Mike O'Quinn
Coakley & Williams Construction
2021
Tricia Baldwin
Reliable Contracting Company, Inc.
2020
Eric Regelin
Cianbro
2019
Jeff Ferguson
Ferguson Trenching Co., Inc.
2018
Kelly Rosenthal
Gilbane Building Company
2017
Hall Chaney
Chaney Enterprises
2015 – 2016
Gil Dissen
Dissen & Juhn Company
2014
Bill Simons
Coakley & Williams Construction
2012 – 2013
Rob Secoura
Reliable Contracting Company, Inc.
2011
Bernard A. "Andy" Cheezum, Jr.
Willow Construction, LLC
2010
Jason Brown
Annapolis Exteriors, Inc.
2009
L.J. Willson
L.R. Willson & Sons, Inc.