As a current ABC Chesapeake Shores Member, we have a variety of services, resources and business discounts to help your business thrive.
As a current member, you can access a wide array of membership resources and benefits. Click on the link below to access your ABC Chesapeake Shores Member Account:
Maximize the Value of your Membership! As a ABC Chesapeake Shores Member you can get over $12,000 in annual savings with our exclusive member discounts. Check out some of our partners.
Committees are an integral part of our association and are one of the most effective environments for networking and developing relationships within the association. Click below to learn more.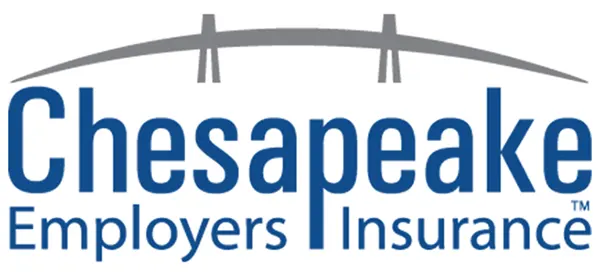 The Maryland ABC Chapters and Chesapeake Employers Insurance Company proudly offer qualifying ABC members an exclusive workers compensation insurance program featuring discounts and expert safety services to help you reduce workplace accidents. Participating ABC Chesapeake Shores members can get the following benefits:
Comprehensive safety services designed to reduce the potential for on-the-job accidents.
Dedicated consultants, training resources, and assistance in developing a safety culture.
Fast and easy E-Services for 24/7 injury reporting, quotes, renewals, certificates, loss runs and payment processing.
Innovative health and claims services by our integrated team of in-house doctors, nurses, medical specialists, and claims professionals.
Flexible pay plans/multiple payroll service options.
Fraud prevention, detection and investigation services.
Off Chesapeake Employers
Eligible Tiers
For information on Chesapeake Employers Insurance discount opportunities:
Call ABC Chesapeake Shores at 410.267.0347
Penn National Insurance has extensive experience in offering insurance products tailored to the contracting community. Their contracting endorsements provide for higher limits and broader protection to avoid gaps in coverage. Penn National products are sold exclusively through local independent agents.
Offering savings on coverages that contractors need. Here are a few benefits:
15% discount on Commercial Auto and General Liability.
Gold & Platinum level STEP recipients receive additional savings on Auto and General Liability.
Increased limits on Electronic Data Liability and Limited Pollution Liability.
Increased limits on five Inland Marine coverages.
Opportunity to earn dividends – as the program grows, so does dividend earning potential.
Fraud prevention, detection and investigation services.
Off Property, General Liability, Commercial Auto and Inland Marine
For information on Business Insurance opportunities:
Call ABC Chesapeake Shores at 410.267.0347
For information on Business Insurance opportunities:
Call ABC Chesapeake Shores at 410.267.0347